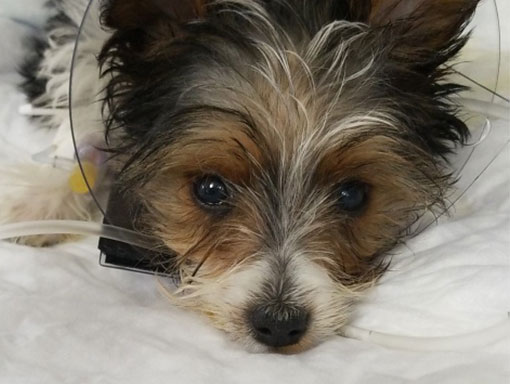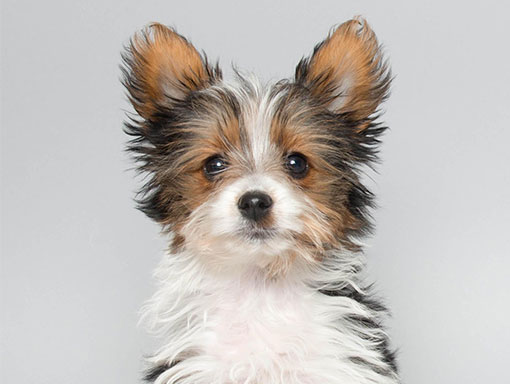 Miss Mitzi Mae, who was hospitalized with pneumonia, made a full recovery after spending time in an oxygen tank and then recovering in her foster home. She is now in her forever home!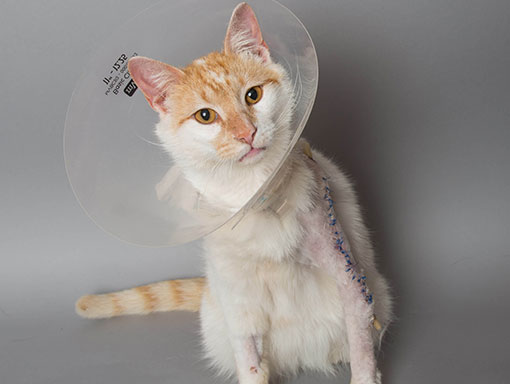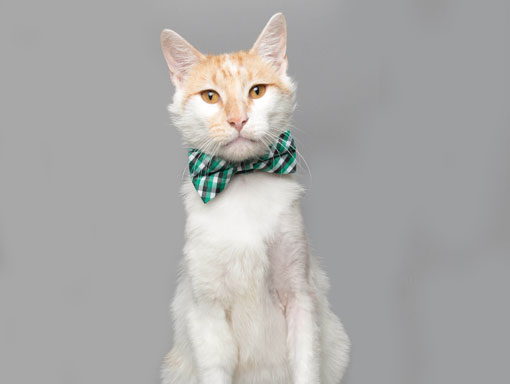 Jeffrey came to us having suffered an attack by another creature. His abscessed wound was treated and he had two surgeries to put drainage tubes in to help his leg heal.
After months of healing and repeated treatment to his severe wound, it finally healed and Jeffrey found his forever home.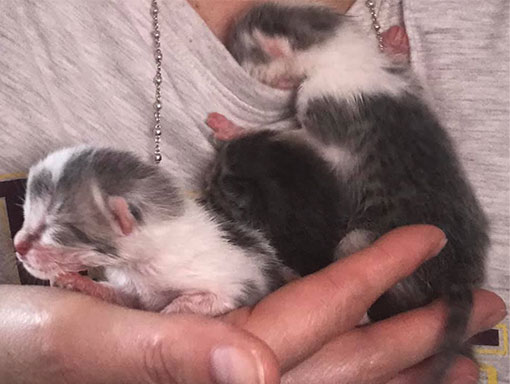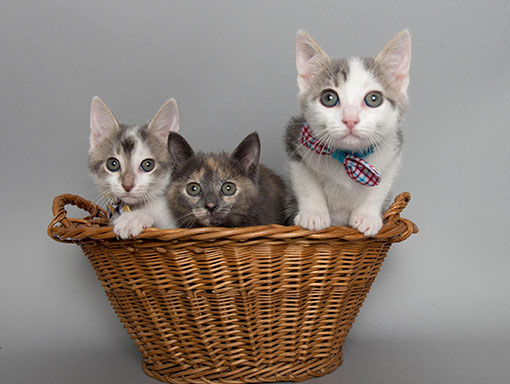 These littles came to us a few months ago in trouble. Found on a cold and rainy day, they needed intervention quickly. They were just days old.

Thanks to commitment, love, and a willingness to fight right along with them… they have grown up to be beautiful kittens and are now adopted!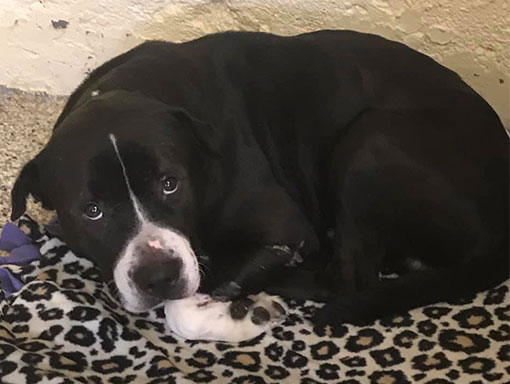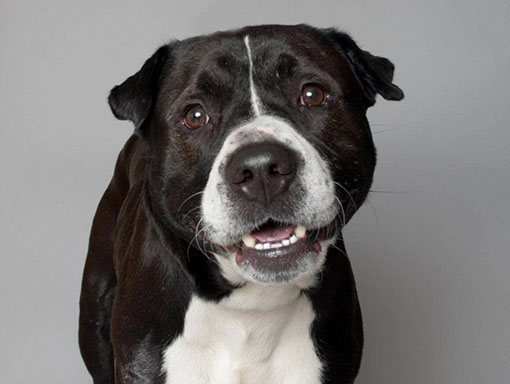 Bob had wandered into someone's yard and was attacked by their dog. While at the shelter for a few weeks, he was too scared to come out with all the other dogs barking. He now is a happy, sweet boy who now has a home of his own.
Videos Highlighting Our Work
We Live to Love… Stories of Love and Rescue