We currently have a six-person voting member Board of Directors and a group of approximately 100+ volunteers. The Board and volunteers are unpaid.
Shelley Bawol
President
Shelley has been serving as Shelter to Home's President since its inception. In 2007, she was impacted by the terrible conditions and high killing of a local shelter, and was inspired to start the organization. Much of her time is spent strategically planning and overseeing fundraising operations. Shelley has personally fostered over 600 animals and likes to work with those who need special medical attention. She's most proud of how the organization has grown over the years and the lifesaving impact it has had on thousands of animals.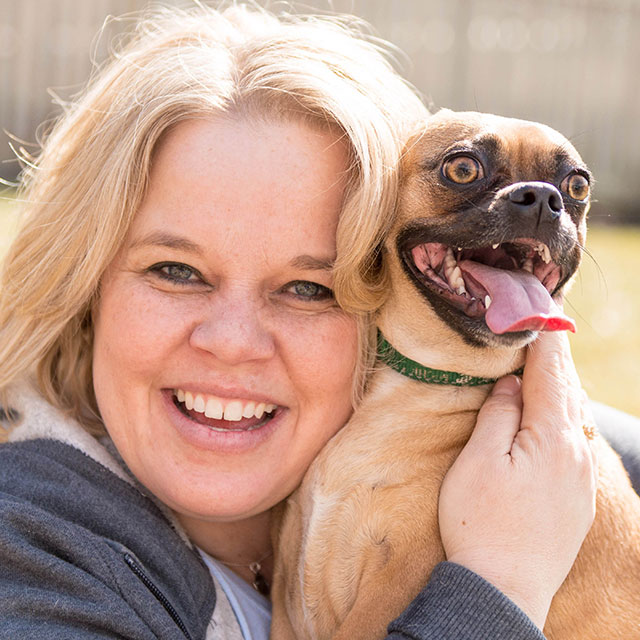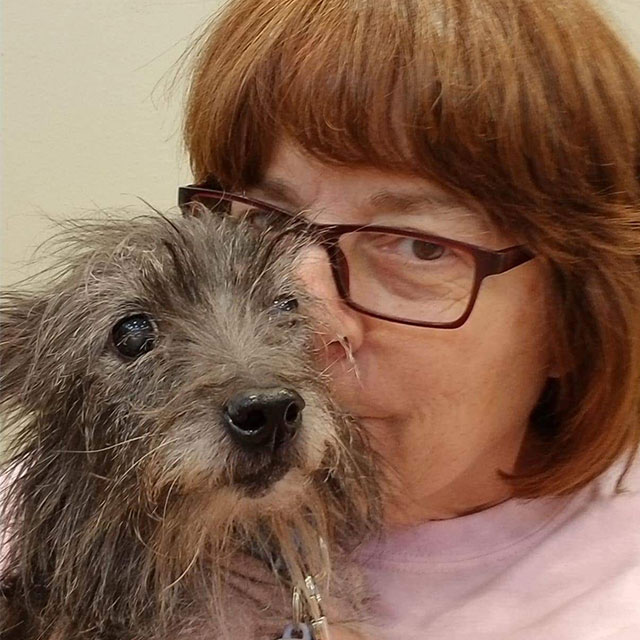 Lori Wend
Vice President
Lori currently serves as the Vice President of Shelter to Home. As a co-founder of STH, she has worn many hats over the years and is always willing to put sweat-equity into getting things done.  One of her passions is to oversee the one-of-a-kind Pet Adoption Center. She has also opened her home to hundreds of cats and dozens of dogs over a decade of fostering and knows that every time STH saves an animal there is the great possibility that animal will make a profound impact on a person's life.
Phyllis Smith
Secretary
Phyllis joined STH in 2007. She was previously fostering for Midwest BREW (Beagle Rescue Education Welfare), but was looking for something closer to home and was excited by the opportunity to pick forever homes for her rescues herself. She acts as a mentor for many new volunteers, sharing her many years of experience. She is a strong advocate for two special types of shelter animals: seniors and overweight cats and dogs, both of which she has proven through her actions that they can be adopted just as much as any animal. Phyllis also takes on many hospice cases and loves them to pieces right to the end.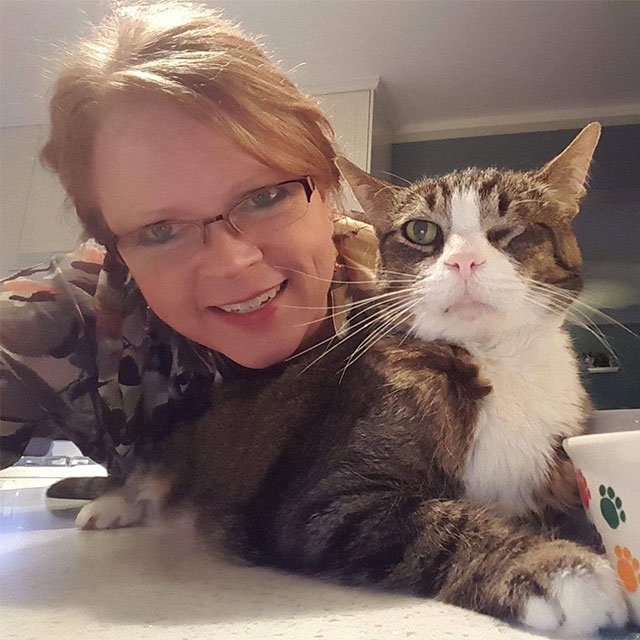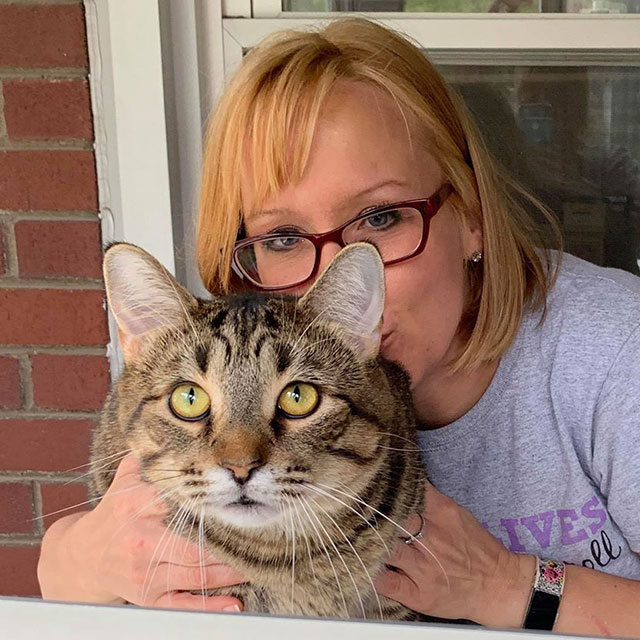 Jennifer Watkins
Marketing & Development Director
Jen came to Shelter to Home after having served on the board of Great Lakes Rabbit Sanctuary and taking photos for local shelters and rescue groups. Since joining the organization, her talents have helped create a stronger foundation for STH and bring its vision and mission to life.  She's an intregal part of fundraising, leads two of our biggest events, fosters animals, and lends her creative talents to the website, photos of our animals, public relations materials, and grant writing to name a few. As a devoted animal advocate, her focus is always on the wellbeing of animals.
Nancy Knapp
Director
Nancy discovered Shelter to home in 2012 when the Pet Adoption Center opened up right around the corner from her work. As far back as she can remember she has been fond of all animals… especially cats. Joining the organization has allowed her to show compassion and care for animals. As a part of the STH family, Nancy makes a difference with her passion and love for rescuing and gives special attention to the inner-workings of the Pet Adoption Center as well as to fostering cats. As a trustee her job is to ensure that STH achieves its purpose while maintaining loyalty to donor intent and objectives.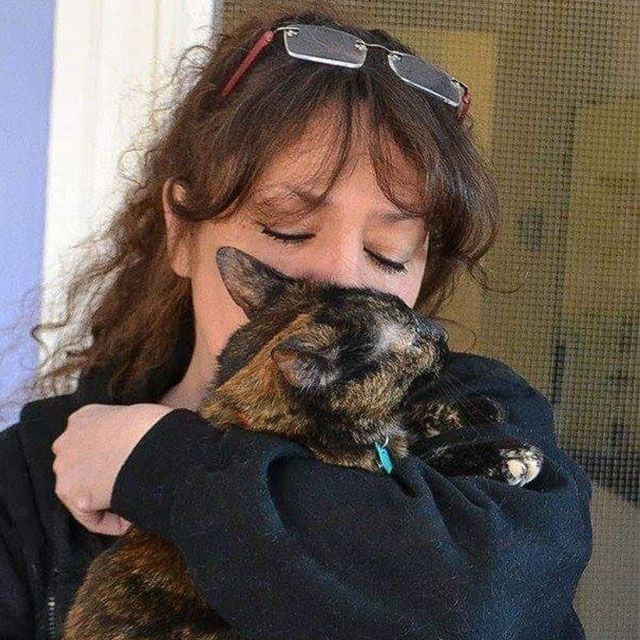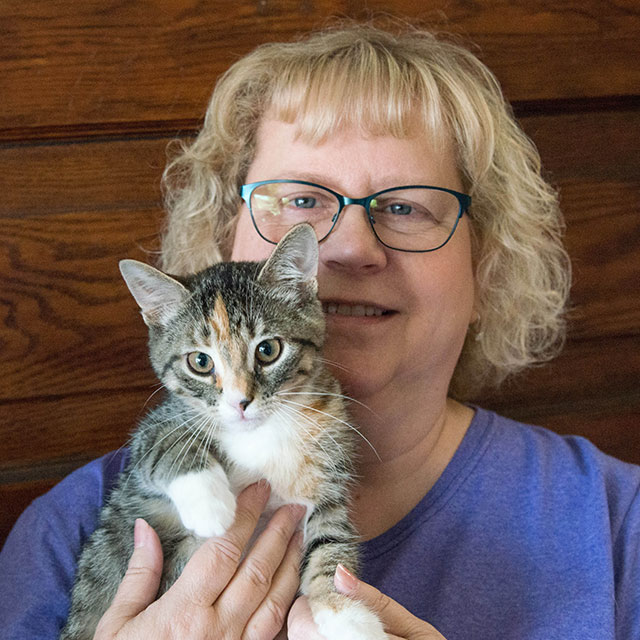 Michelle Cummings
Treasurer
Michelle joined the board in 2019. Her former career as an accountant provides the background to oversee the management and reporting of finances. She brings to the table desirable skills such as financial literacy, attention to detail, timeliness in completing tasks, clear and accurate record keeping, and a willingness to ask questions. Michelle's belief of 'a smarter, easier, more-efficient way to do something' has spread to the organization, and her awareness and willingness to do the small things behind the scenes is refreshing.