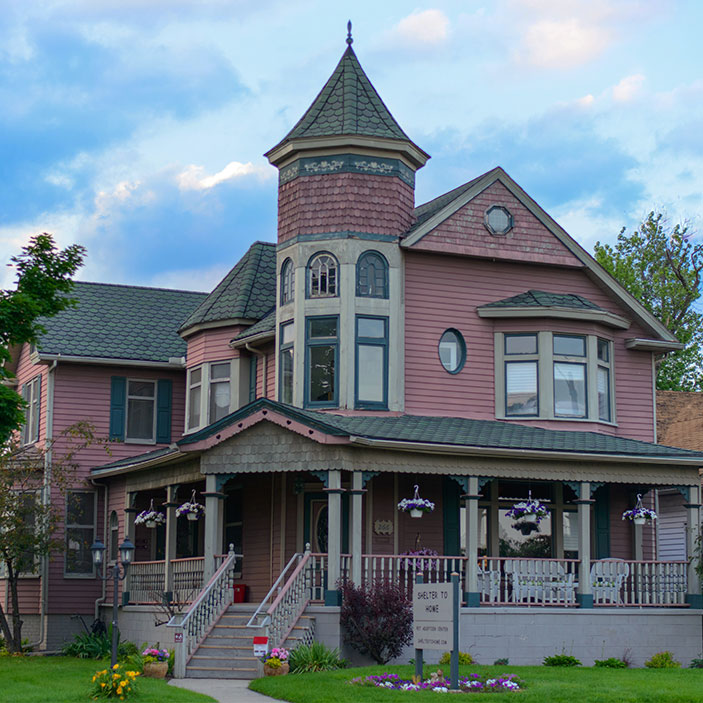 Visit our one-of-a-kind Pet Adoption Center.  Learn more.
Address:
266 Oak Street, Wyandotte, MI 48192
(corner of Oak & Third)
Hours:
Tuesdays 5:30-7:30pm
Saturdays 12pm-4pm*
*We are closed on the following Saturdays in 2020:
Saturday, April 11
Saturday, May 16
Saturday, May 23
Saturday, July 4
Saturday, September 5
Saturday, September 19
Saturday, November 28
**SPECIAL ALERT**
Due to the COVID-19 virus, Shelter to Home's Pet Adoption Center will not be open to the public on our normal days of Tuesdays 5:30pm – 7:30pm and Saturdays 12pm – 4pm beginning March 17 until otherwise announced.
Our adoptable animals are listed on our website. You can inquire about an animal you see by emailing [email protected]
We will still be working with shelters to help the animals in need and take care of our current animals.
We apologize for the inconvenience, but believe that this decision is best for the health and safety of the public and our volunteers.