DONATE
Donations are very much appreciated. We do not receive any funding from government agencies or "humane societies." We sometimes apply for and receive small grants, but the vast majority of our funds come from public donations and fundraisers.
You can learn about how we spend your donations here.
You can make a cash donation below or by mailing it to: Shelter to Home, 266 Oak Street, Wyandotte, MI 48192.
We also have a wish list of items we use often or have a specific need for. You can purchase things directly from our Amazon wish list or by sending or bringing them directly to us.
Thank you!  We could not do the work we do without your help.
Shelter to Home is a 501(c)(3) charitable organization. All donations are tax-deductible. Our EIN is 20-8433573. You can download our 501(c)(3) approval letter here.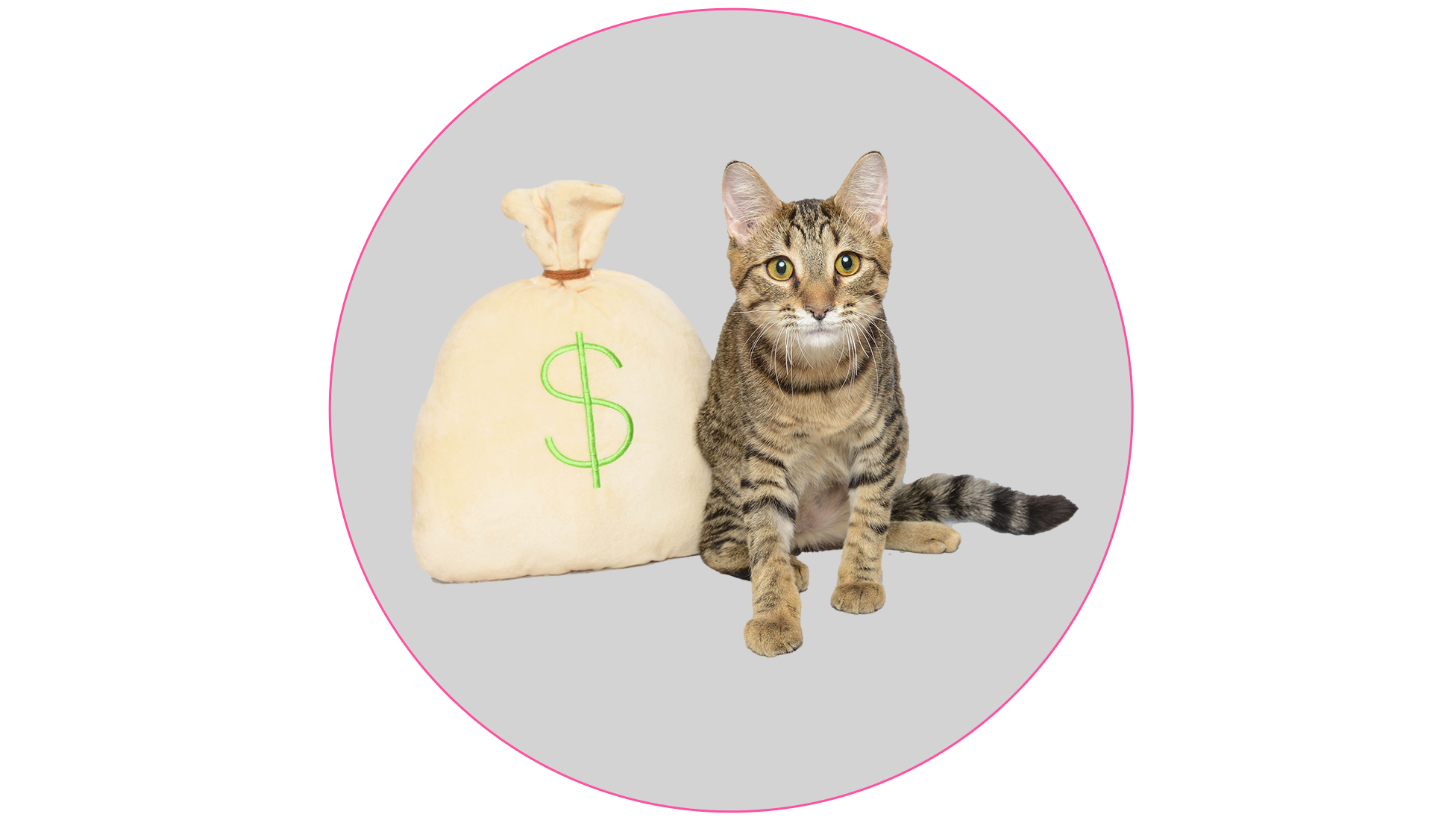 Wish List
Here are some of the things we use most often and can always use more of:
Gift cards to Chewy.com – we shop at Chewy frequently for our rescues
Support chickens for our rescues – see our Support Chicken Wish List
Treats!!  Cats especially like the Temptations treats. For dogs, chicken jerky with few ingredients and made in the U.S. is a good choice.

Purina Pro Plan or Purina One dry dog food – any age or variety

Purina Pro Plan or Purina One dry cat food – any age or variety

Kitten wet food –

Fancy Feast

 or 

Royal Canin.
Tiny Tiger wet food – any flavor or variety (available only at Chewy.com)
Adult cat wet food – Fancy Feast, Sheba, or Friskies, any flavor
Tidy Cats clumping cat litter – any color lid
Laundry detergent for High Efficiency (HE) washers – something like this
Paper towels – any kind but these are good ones
Gift cards to grocery stores
Anything from our Amazon Wish List
While we do use towels and blankets for some things, we usually have plenty on-hand. When we accumulate too many, or receive anything else we can't use, we pay it forward to a local city shelter or other rescue group.
Order these things on Amazon using Amazon Smile and Amazon will donate a small percentage to STH at no cost to you. We are also part of the Amazon Affiliate Program, so if you click on a specific product at Amazon anywhere on our site, we will get a small commission if you place the order.
Or, order through Chewy, and if you're a new customer for them, they will donate $20 to STH.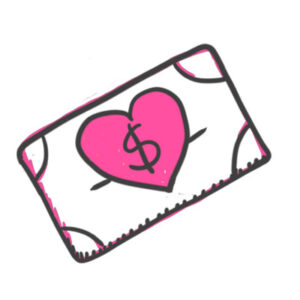 Why do I support STH?
For me, it's simple: I believe in their mission and the work they do. Their impact is immediate, tangible, and local. I can see what my support helps them do with my own eyes.
Shelter to Home has made a difference in the lives of many, animals and humans alike (myself included). By recusing animals from shelters, they really save two lives — the stinker who is now in their care, and the animal that the shelter now has room for.
By focusing on foster care and the PAC, they allow the rescues to be themselves, where the team can get to know the 'real' them, free from the stress of the shelter. It's a great way for potential adopters to meet their perfect new companion.
Colleen A.
donor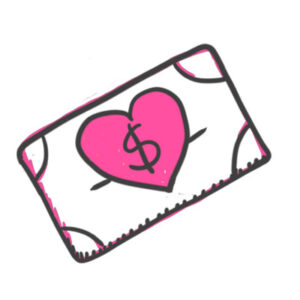 We were introduced to Shelter to Home when we adopted our kitty in 3/2008 and they have been a part of our life since that time and I guess you could say we have been a part of theirs.
The people of STH have their hearts in the right place.  They work hard, do the right thing, and they are always there for the animals regardless of the situation.  The animals come first.
For us, this is the best resume you could possibly have and is just one of the reasons we support STH.
Mary Jane O. & Michael K.
donors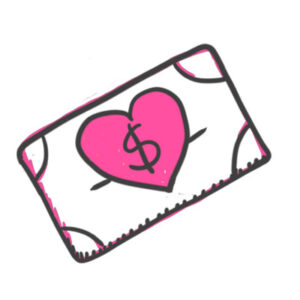 We support Shelter to Home because it is small enough for us to see our contributions make a difference. It is wonderful to see Shelter to Home rehabilitate a cat or dog who otherwise would be euthanized for lack of resources.
Pam J. & Gary R.
donors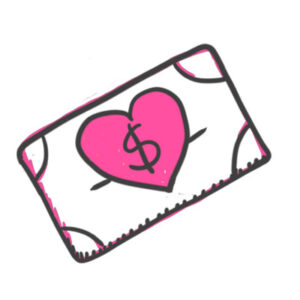 We have been enthusiastic supporters for over 5 years and have adopted 3 tremendous cats from Shelter to Home. We support STH because of the dedication of the volunteers to saving lives, often at great expense, and providing good homes for the dogs and cats under their care. Since animals are fostered, each has a better chance of going to the perfect home for them. The STH Board sets the example by putting their hearts and souls into the effort without any compensation. We are proud to be Shelter to Home volunteers and supporters.
Tim D. & Linda M.
donors