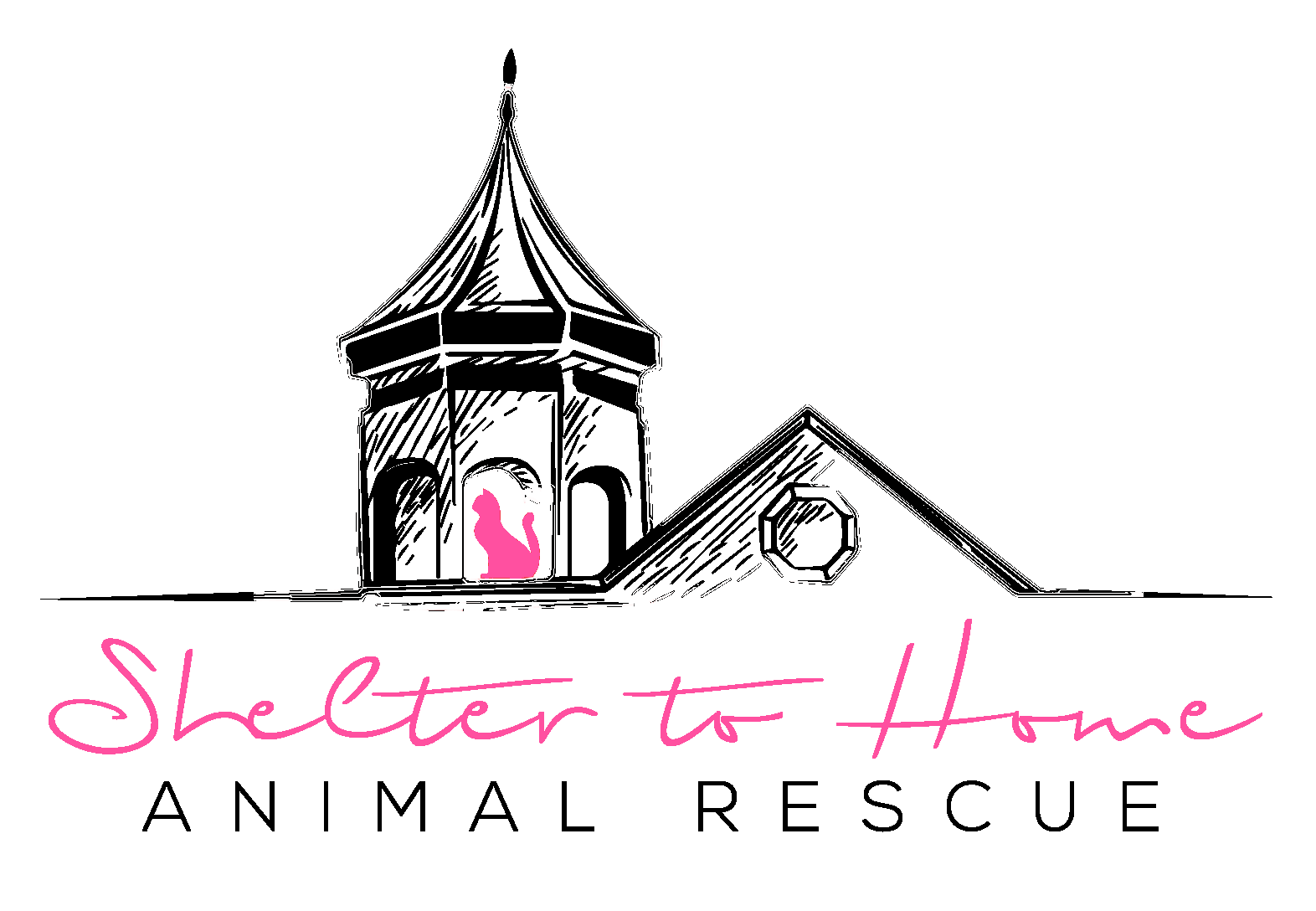 What right do we have to do nothing about it?
-Shelter to Home
All of our major fundraisers for the year have been canceled, including the biggest – our annual Golf Outing.
Without the funds from these events, we can't keep saving animals. We need your help.
If you were considering joining us for golf or would have helped sponsor the event, please consider donating the amount you would have spent. 
Let's show the world that even during a pandemic, together we can still do something. Because what right do we have to do nothing about it?
Every animal is an individual –
worthy of being treated with dignity and respect,
who should be protected from all forms of cruelty and neglect,
who deserves a loving and permanent home,
and those with special medical, physical, and behavioral needs deserve services to make them adoptable.
We work as a team with local pounds, shelters, other rescue organizations, and individuals to challenge the regressive beliefs and shelter practices that lead to the killing of animals.
We seek to end the killing of animals in our community's shelters.
To save animals from shelters in our community by placing them into foster care until permanent homes are found, and to create sustainable solutions to achieve a no kill community.