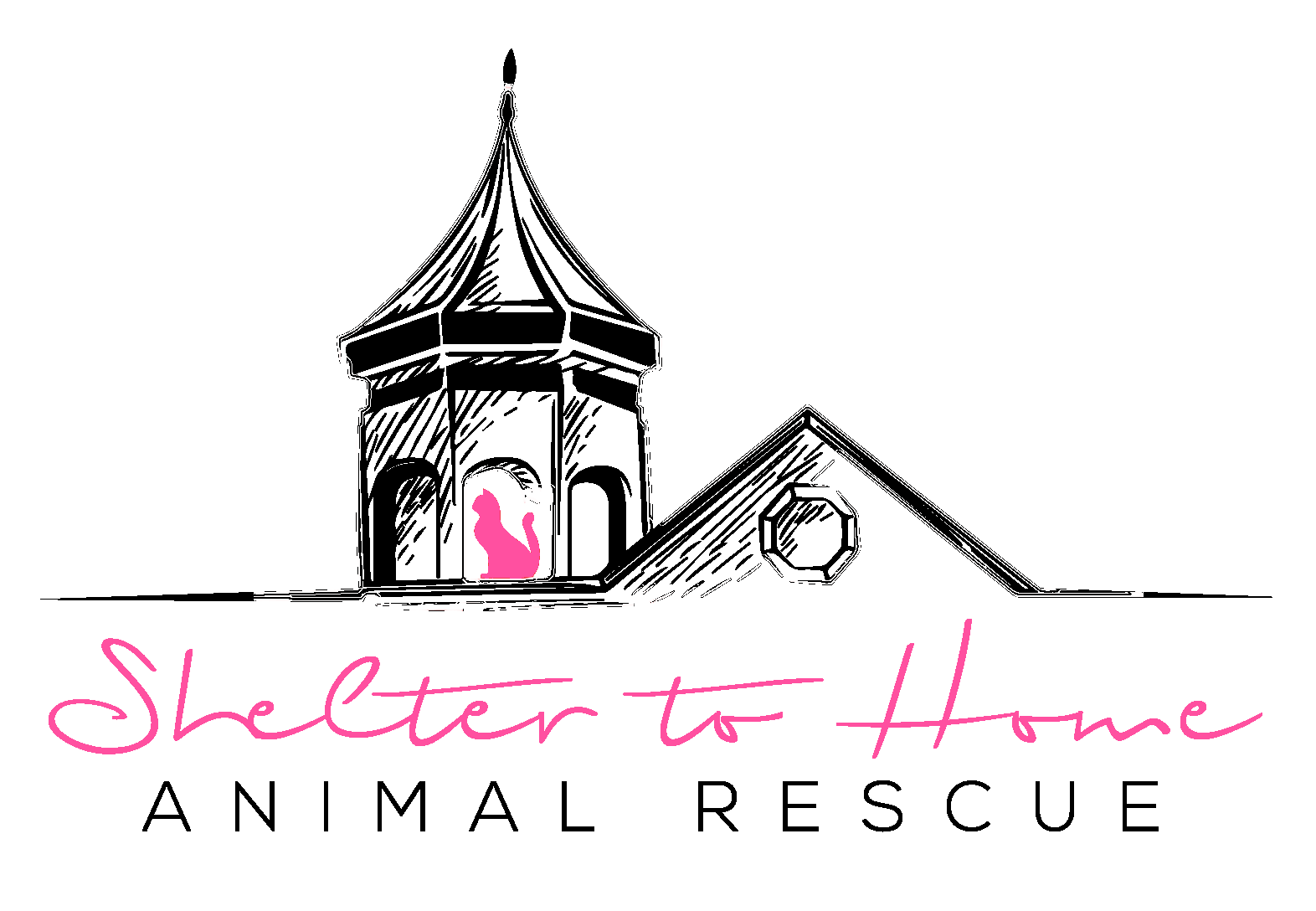 What right do we have to do nothing about it?
-Shelter to Home
Saturday, December 2, 2023 | 10am-4pm
Sunday, December 3, 2024 | 10am-4pm
266 Oak Street, Wyandotte
Our annual holiday sale of crafts, gift items, and a huge bake sale!
Come see the Pet Adoption Center all decked out for the holidays and get some of your shopping done.
Have a small business and want to discuss being a vendor at next year's event?  Contact us and let's talk!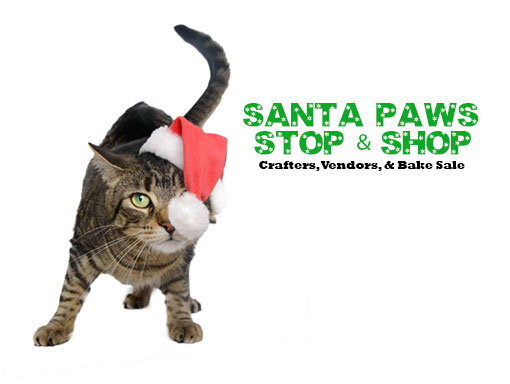 Every animal is an individual –
worthy of being treated with dignity and respect,
who should be protected from all forms of cruelty and neglect,
who deserves a loving and permanent home,
and those with special medical, physical, and behavioral needs deserve services to make them adoptable.
We work as a team with local pounds, shelters, other rescue organizations, and individuals to challenge the regressive beliefs and shelter practices that lead to the killing of animals.
We seek to end the killing of animals in our community's shelters.
To save animals from shelters in our community by placing them into foster care until permanent homes are found, and to create sustainable solutions to achieve a no kill community.