Having your dog or cat stray from home can be a traumatic experience for both of you. Here are some tips that we hope will help you find your pet.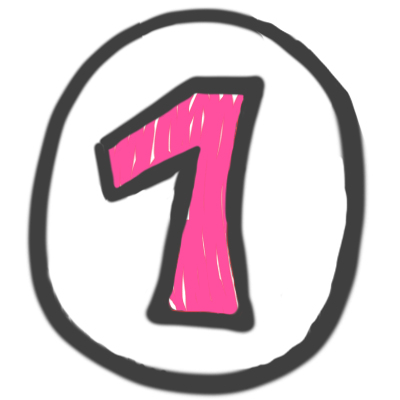 Contact local police department and local animal shelters
It's best to notify all local police departments and shelters, as your pet could have traveled over city lines. Many people will call the police when they find an animal, so make sure you leave your contact information with them as well as the local shelters.
Provide these agencies with an accurate description and a recent photograph of your pet. You can find all the local police and shelter information here.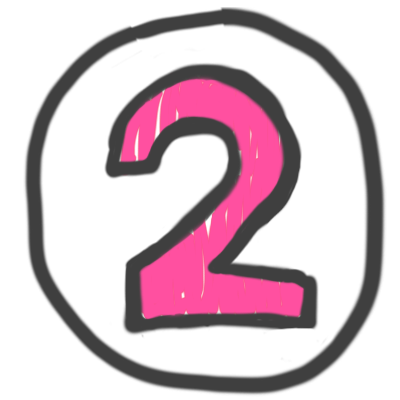 Contact the emergency vet & local vet offices
People will sometimes take a found pet to a vet to check for a microchip. Contact local vet offices and leave a description of your pet and your contact information.
In the downriver area, definitely contact Affiliated Veterinary Emergency Service, open 24 hours, as they check for microchips on found pets often and keep the finder's contact information in case they get a call from the pet's owner. Their phone number is (313) 389-1700.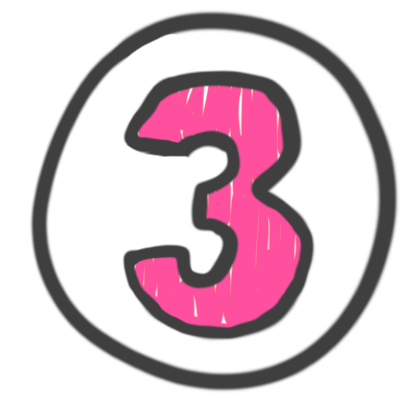 Search the neighborhood
Get as many people you can to help on the search. Sometimes you will have the best luck when it's quiet, like in the early morning. A scared pet can better hear your voice when it's quiet.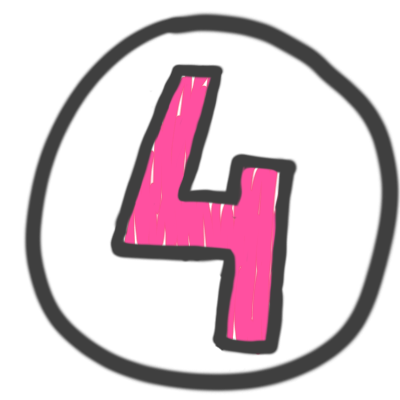 Take advantage of social media
If you are on social media, especially Facebook, you should absolutely post your lost pet on your page. Ask your friends to share – the more people who see the post, the better.
There are several local Facebook groups where you can post your lost pet. Many people check these sites first if they find a pet, and it will help spread the word.
These are dedicated to lost pets:
This one is not specific to pets but has a lot of members:  Downriver & Friends
Some neighboroods and cities also have dedicated Facebook groups, so search for those as well.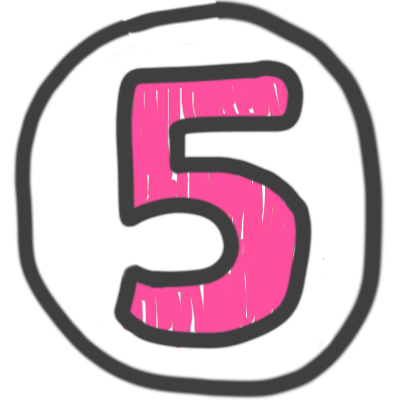 Advertise
Post notices at grocery stores, community centers, veterinary offices, traffic intersections, pet supply stores, and other locations. Expose as many people as possible to photos of your pet.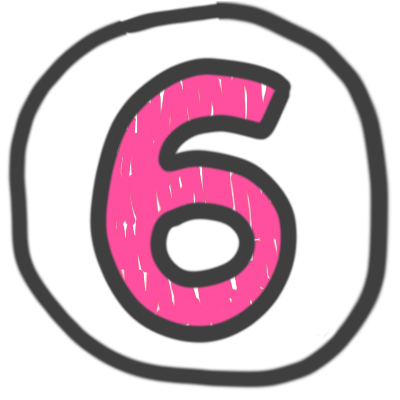 Use the internet for the best tips
This site is one of the best resources for all aspects of finding your lost pet. It includes valuable information about missing pet behaviors, search techniques, and more.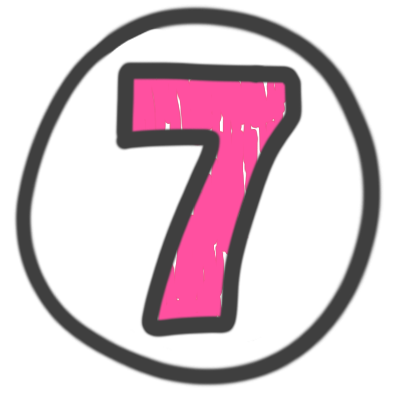 Don't give up
Animals who have been lost for months have been reunited with their owners.