Giving Thanks, Giving Back
UPDATE: Our supporters generously donated $1,165 and our anonymous donor added $1,000 to that, for a total of $2,165 raised. Our volunteers donated almost 1,700 pounds of pet food to the Gibraltar Food Pantry. That's a lot of hungry pets fed this holiday season. Thank you to all who donated!
You make a donation to Shelter to Home between November 1 and Thanksgiving.
A generous donor will match donations up to a total of $1,000.
Our volunteers will personally donate 1,000 pounds of pet food to a local food bank.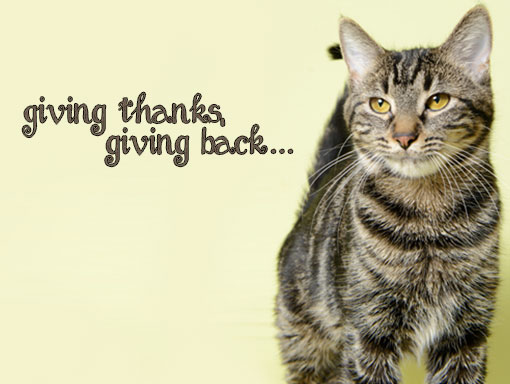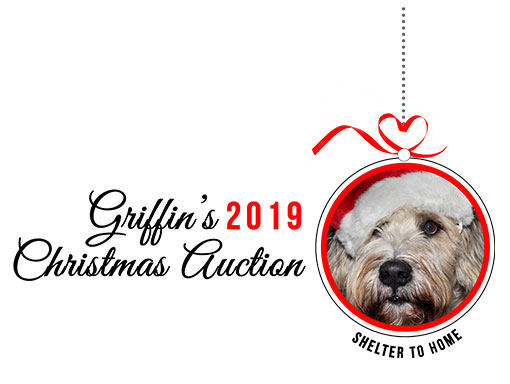 Griffin's Christmas Auction
December 1 – 8, 2019
On Facebook
Griffin's Auction has concluded. We had fun and we hope you did too!
Did you win some items and need your totat? Contact us! 
If you're ready to pay for your items, you can do so here.
Saturday, December 7, 2019 | 10am-4pm
Sunday, December 8, 2019 | 10am-4pm
266 Oak Street, Wyandotte
Our annual holiday sale of crafts, gift items, and a huge bake sale!
UPDATE: This year's event was successful and raised $7,000 for the animals!
Have a small business and want to discuss being a vendor at next year's event?  Contact us and let's talk!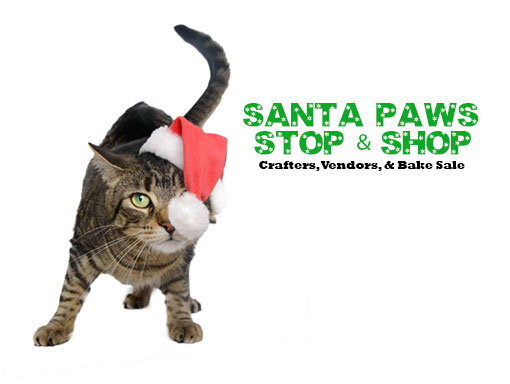 Wyandotte Street Art Fair
July 2020
Downtown Wyandotte
Come visit us at the Street Fair! Our booth will be at the corner of Oak and Biddle.
Find out more information about the Street Fair here.
Saturday, September 19, 2020
Washtenaw Golf Club, Ypsilanti
Join us for our 11th Annual Golf Outing!
Even if you're not a golfer, join us for the dinner – where the real fun happens!
You can also support the outing by sponsoring. There are many sponsorship levels available.
More info and registration coming soon!