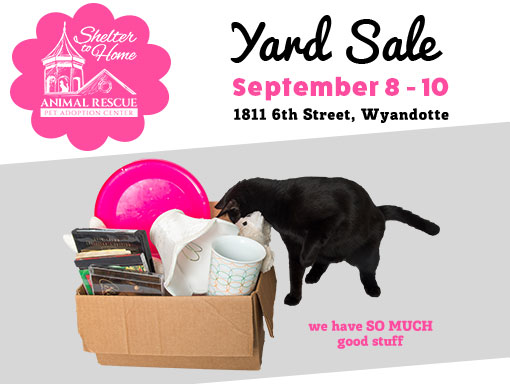 Friday, September 8th 9am-4pm
Saturday, September 9th 9am-4pm
Sunday, September 10th 10am-2pm 
1811 6th Street in Wyandotte
Northline (Ford) by the railroad tracks
Collecting items now!
Contact us for more information
Saturday, September 30, 2023 | 9am shotgun
Northville Hills Golf Club, Northville
Join us for our 13th Annual Golf Outing.
The Golf Outing is our biggest fundraiser of the year. This year our goal is $35,000.
Even if you're not a golfer, join us for dinner and cocktails after golf!
You can also support the outing by sponsoring. There are many sponsorship levels available – from Event Sponsor at $1,750 to sponsoring an animal at a table for $50 – and you do not have to be present or have any interest in golf to sponsor.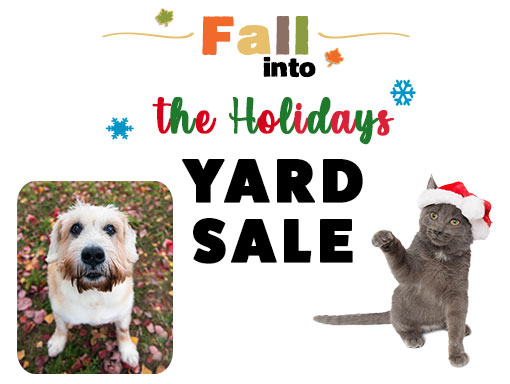 Friday, October 13th 9am-4pm
Saturday, October 14th 9am-4pm
1811 6th Street in Wyandotte
Northline (Ford) by the railroad tracks
Collecting items now!
Contact us for more information