We are not able to assist you directly by taking your pet unless he or she was adopted from us. Our mission is to rescue animals from shelters and we are not able to stray from that mission. 
If you adopted your pet from Shelter to Home, please contact us if you think you may need to surrender him or her back to us.
Here is some advice to either keep your pet or rehome him or her responsibly. 
Alternatives to Surrendering
Try these alternatives before surrendering your pet if you are dealing with any of these issues: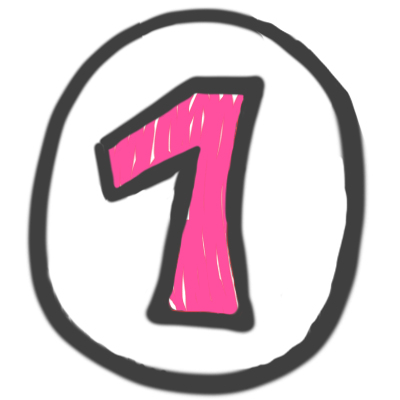 Vet visit
Take your animal in for a wellness visit at the veterinarian, as many issues are often medically-related.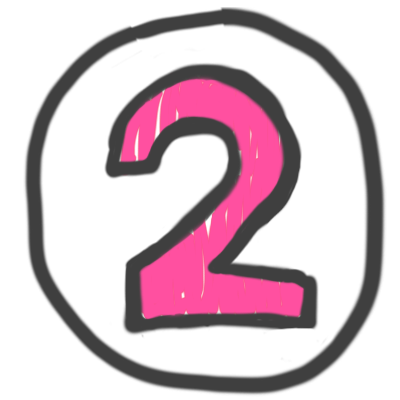 Training
Sign your pet up for training sessions with a local trainer.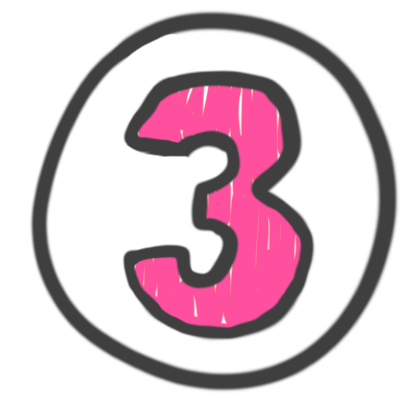 Behavioral specialist
Book a consultation with a behavioral specialist: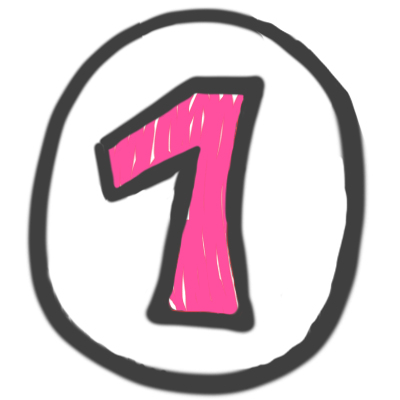 Low-cost spay/neuter services
There are a couple places locally that perform low-cost spay neuter services: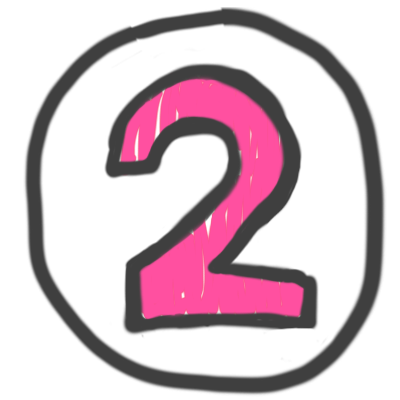 Low-cost vaccines
Search online or on social media for places hosting weekly, low-cost vaccine clinics.
Dr. Hermann travels around locally offering low-cost vaccines.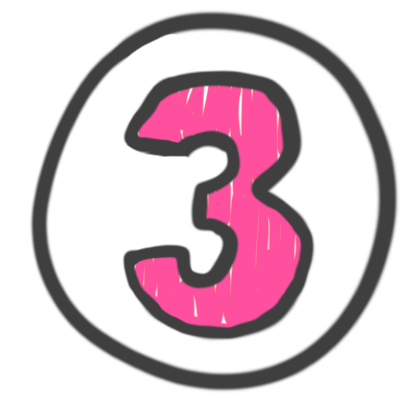 Financial assistance for pet care
Vet care can be expensive. Before you surrender your friend to a shelter because you can't afford their care, consider whether you have other options, such as:
Ask your veterinarian if he or she will let you work out a payment plan.

Apply for Care Credit.

Take on a temporary part time job if feasible.
Use the Internet for the best tips
This site is one of the best resources for all aspects of keeping your pet or looking for assistance including pet food banks.
The heart-wrenching task of rehoming the family pet is often the result of circumstances like the loss of a job or home, or a debilitating illness or injury. Here are some tips on how to rehome your cat or dog responsibly and humanely: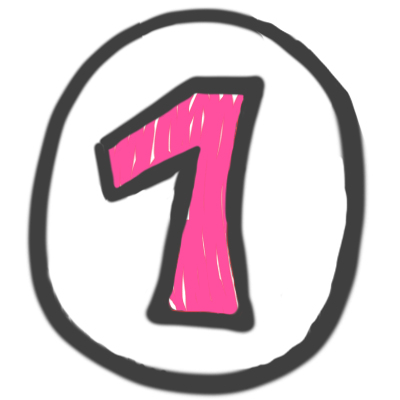 Contact your local shelter or find a rescue group
Most city shelters will only take animals from residents who live in their city. Contact your local shelter to find out what the policy is and what hours they are open.
Most of the local shelters have limited hours, so you should be prepared to keep the animal if they do not have space immediately. Please do not wait until the last minute to contact them. While we are working hard to keep local shelters from killing animals for space, the sad fact is that it still happens. Don't cause an animal already in the shelter to lose his or her life because you failed to plan ahead.
If the local city shelter is not an option, you can try to find a rescue group who may be able to help.  Search Petfinder or Adopt-a-Pet for local shelters and contact them to see if they have room. Keep in mind that some, like us, may not take animals from the public. They are almost all run by volunteers and have limited resources, so anything you are able to do to help the animal yourself is appreciated.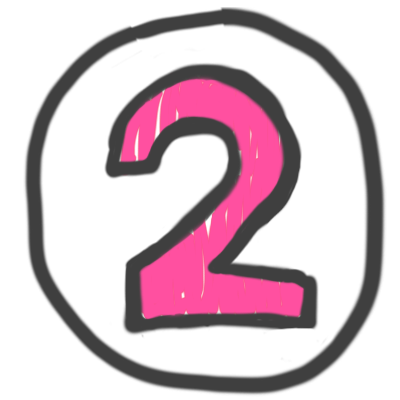 Find the pet a new home on your own
Take advantage of social media and post the pet everywhere you can. Ask your friends to share. The more people who see your pet, the better.
Please be sure to screen potential homes to make sure it's a good fit and a good home.
This site from Adopt-a-Pet.com has many helpful resources and allows you to list your pet for adoption.