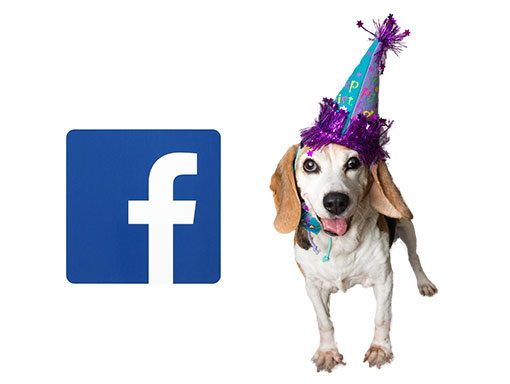 Got a birthday coming up?  Or just feel like raising some money?  Start a Facebook fundraiser on our behalf. Your friends will donate and the animals we rescue will directly benefit.
Check out the Facebook fundaisers page to get started. Click that you want to raise funds for a nonprofit and choose us!
And while you're at it, don't forget to follow us on Facebook!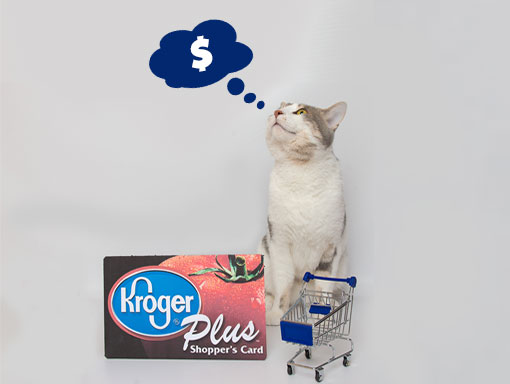 Shop at Kroger?  Register your Kroger card in the Community Rewards program and designate Shelter to Home as your charity. It does not cost you anything and you still receive all your sales deals and fuel points. Shelter to Home will receive a donation from Kroger based on the amount you spend.
Just visit the customer service counter at your local store or go online to register your shopper's card.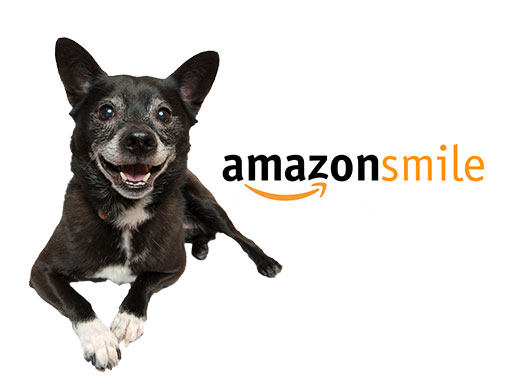 Did you know that the regular shopping you do on Amazon can directly help rescue animals in need?  It's true!
Sign up on Amazon Smile and designate us as your charity of choice. Start all your shopping through Amazon Smile and every purchase you make will count toward the donation Amazon makes to us every quarter.  There's no extra cost to you!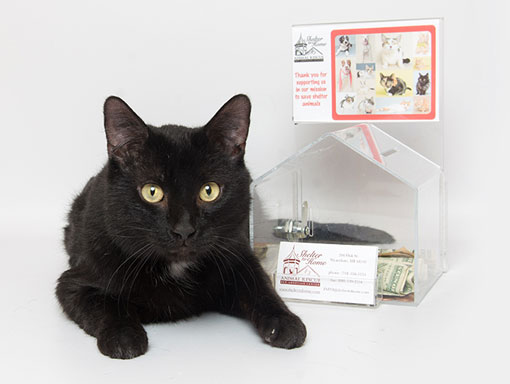 Spare change saves lives!
Do you have an idea for somewhere we can put a donation box?  Ideas include retail stores, restaurants, and service places like mechanics' shops. Pretty much place where people have to get our their wallets is a good candidate. 
You can help us by asking the owner or manager if they would let us put a box. If they say yes, send us a message and let us know!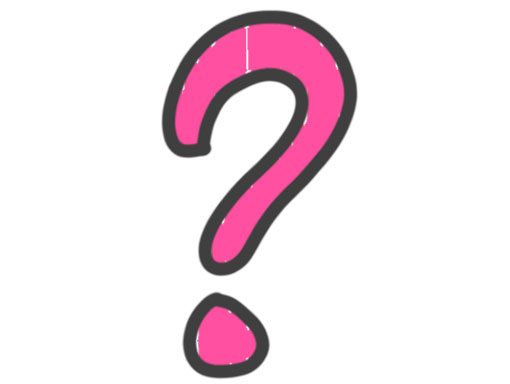 Have an idea?
Do you have an idea for a fundraiser?  Or do you have a business and think we can partner to help the stinkers? 
Send us a message and let's talk!