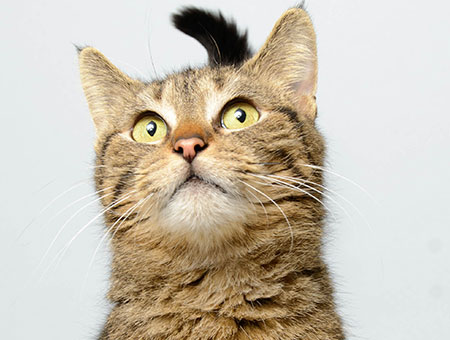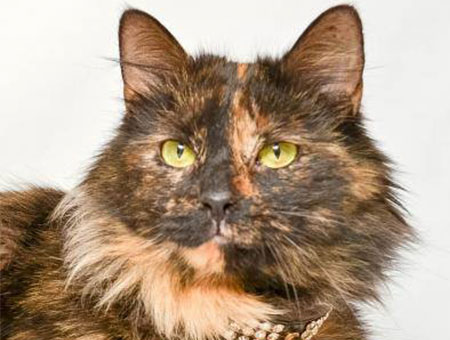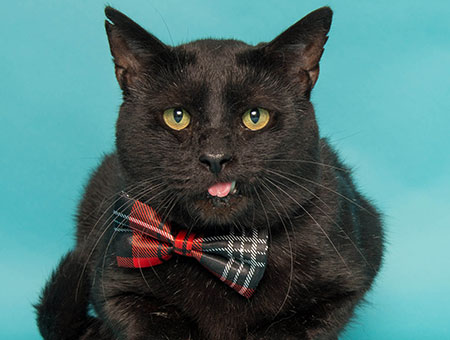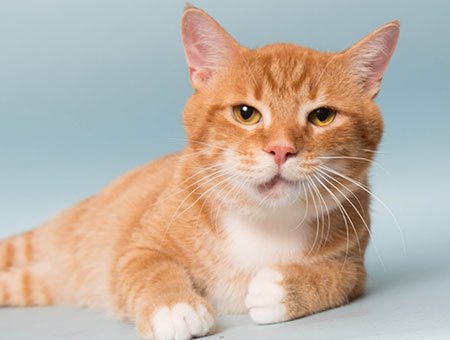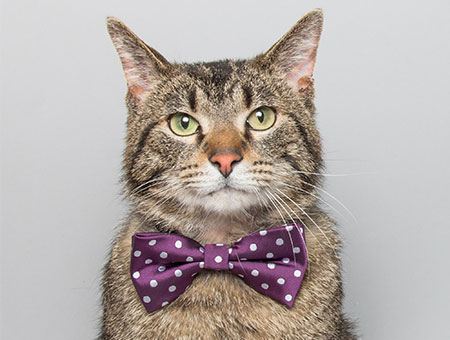 Jefferson
FIV+
Adopted 2018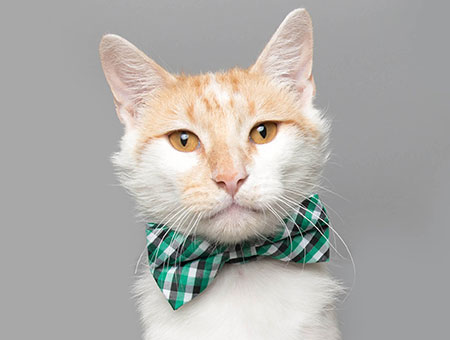 Feline Immunodeficiency Virus (FIV) is often misunderstood, and potential adopters sometimes overlook cats with FIV.
There are many misconceptions about FIV. Understanding the virus and breaking down the misconceptions will help these deserving cats find loving homes.
For example, it's completely false that FIV+ cats can't be around cats who are negative. The truth is that as long as you don't believe the cats will fight to the point of the FIV+ cat inflicting the FIV- cat with a deep bite wound, there's no reason they can't live peacefully together.
Here are some great resources to help:
Our wonderful FIV+ cats deserve a family! Check out our adoption process for more information.