Foster parents literally save lives every day.  Shelter to Home is asked to save animals from shelters constantly, but we are limited by the number of foster homes we have. Many people think they can't do it because it's too hard or requires too much of them. But that's just a limiting belief. Anyone with a spare bathroom or other room and a little extra love to give can save lives.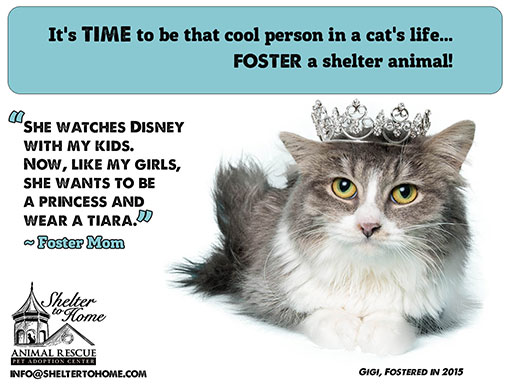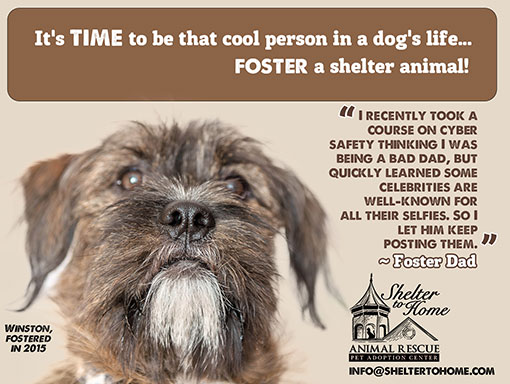 What does fostering mean?
Fostering means you bring a shelter animal into your home for a temporary period of time until they are ready to be adopted. This allows us to know the animal's personality and how he or she reacts to other pets or children. By knowing so much about our animals, it allows us to match them up with an adoptive family that is looking for a pet with those qualities.
Where do the animals come from?
Our animals come from municipal pounds and shelters. We do not take in strays or owner surrenders unless the animal had previously been adopted from us. Occasionally we will take in an emergency case from one of our parterning veterinarians, ususally in cases where it is medically necessary, to avoid the animal going to the shelter.
How do I become a foster parent?
The first step is to start a conversation with us or if you know you're ready, fill out the application. You will then be contacted by our Foster Coordinator, who will work with you on the specifics of being a foster parent and also conduct your home visit. The Foster Coordinator will help with the selection of your first foster animal and serve as the primary contact if you have questions.
What is involved with fostering?
Foster parents are expected to provide a loving home for our animals where they are treated like family members.  (Although in some situations animals may need to be isolated for a period of time.)
Foster parents are required to provide the Foster Coordinator with information necessary to get the animal added to our database and posted online, bring the animal to the Pet Adoption Center for photos, take the animal to necessary vet visits, respond to any inquiries on the animal within 24 hours, check vet references and landlord approvals on any adoption applicants, and follow up with adopters to make sure the animal is doing well in the new home.
If you want to foster but don't want to handle the adoption process yourself, that's OK too. Most of our foster parents handle the process, but you don't have to.
How much will it cost me to foster?
We pay for 100% of the vet bills, food, and other costs, and provide all the supplies. We will never ask you to put out money to care for your foster pet's needs. The only expenses you may incur would be gas to get to and from appointments, but you can get a tax deduction for those!
How do the animals get adopted?
We have an adoption application that must be completed by the person interested in adopting, which is then reviewed by the foster parent. The foster parent will determine if the applicant is a good match for the animal. If the adoption is approved, the foster parent and applicant will determine when the animal will go home.
We provide training in our paperwork and other processes for foster parents, and will walk you through the process as many times as you like. Most of our foster parents enjoy being the one to make sure the adopter and pet are a good match, but if you don't want to handle the adoption process, you don't have to.
How are the animals promoted?
Adoptable animals are promoted on our website, Adopt-a-Pet.com, and Petfinder.com. We also encourange our volunteers and Facebook followers to share our Facebook posts about our animals. We have up to 30 cats at our Pet Adoption Center that visitors can meet during our open hours or by appointment, and we occasionally hold adoption events at other locations.
How long will I keep the animal I'm fostering?
Fostering can sometimes require a long-term commitment. Foster parents should be prepared to keep a foster until they are adopted. Our foster homes are usually at capacity and finding placement in another home is often quite difficult, especially for dogs.
Sometimes it's only a few weeks, and sometimes it's many months. It depends on the animal, but fostering is not without suprises – a kitten who breaks with an illness that takes time to resolve, or a "quick flip" dog who turns out to have issues that need attention.  
Adoptable cats can come to the Pet Adoption Center when there is an opening, but foster parents are expected to work with the Foster Coordinator on suitability and timing.
What if the foster animal doesn't get along with my animals?
Foster parents should have the ability to isolate foster animals in a specific room of their home if necessary. New foster animals need to be kept away from other animals in the home until all necessary testing is complete and we know the animal is healthy.
If current pets in the home do not get along with the new foster animal, the foster animal should be kept in the isolation room until adoption or being moved to the Pet Adoption Center.
In the case of dogs, a meet and greet at the city shelter with the current family pet before pulling the dog is strongly recommended. Sometimes dogs can be crated, which we will provide, when you are not home if you do not have a suitable isolation room. 
Do I have to approve the person who adopts my foster pet?
Our foster parents have the authority to approve or deny applicants. The Foster Coordinator, or other experienced foster homes, may offer assistance if needed. Foster parents are in the best position to know if a prospective home is a good match, and most of our foster parents enjoy that process.
If you do not want to handle the adoption process, we can work around that.
Who completes the adoption process?
Foster parents screen potential adopters and decide which adopter is best suited for their foster animal based on adoption guidelines. We know that no one knows the animals needs better than the person who cares for them daily. Most of our foster parents complete the adoption process from beginning to end independently, after training. If you do not wish to handle that process, we can work around that.
Can I choose my own foster pet?
We encourage (but do not require) our foster parents to go to the city shelters and pick out their next foster pet. Although this is sometimes time prohibitive and/or emotionally overwhelming, we know that only the foster parent will know which foster pet will fit best into their home. 
We receive almost daily requests to take specific animals from shelters, and will often contact foster parents we think may have an opening to see if they are interested in fostering the animal. 
Can I foster one of your animals?
The animals currently in our care are already being fostered. Under special circumstances, a new foster home may be asked to take one of these animals if they can provide the perfect environment such as taking in a cat who doesn't like other cats or a dog who can't be around cats.
Our normal process for new foster parents is to allow them to rescue an animal from a local municipal pound or shelter. We often receive requests from shelters to rescue a specific animal, and will contact available foster homes in the hopes someone can help.
I saw a shelter pleading for help for a specific animal. Can I foster the animal through you?
This is handled on a case-by-case basis. Our Foster Coordinator would have to approve your application to foster. Start a conversation with us to see if we can make it work!
Thinking About Fostering?
Want to start talking with us about fostering?  Take one of the following steps: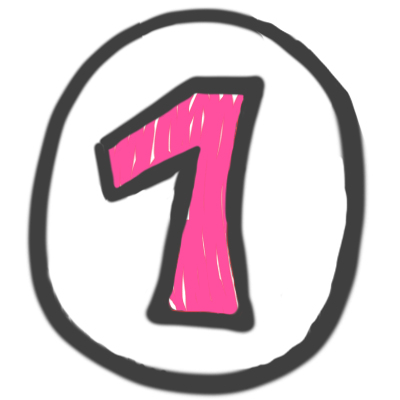 Thinking about fostering but not sure if you're ready?  Have questions? Contact us and start a conversation!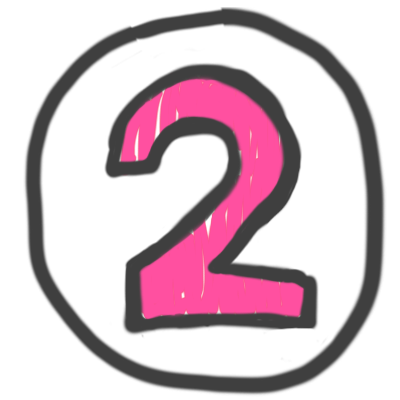 Ready to save a life? Want to tell us about yourself and your home and see if we're a good fit? Submit an application to be a foster parent!
What Our Foster Parents Say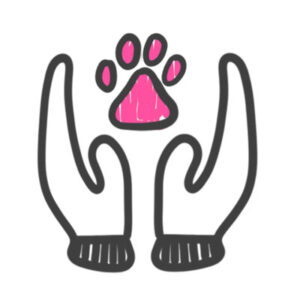 I foster cats because seeing a scared animal learn how to trust the touch of a human is one of the most rewarding feelings in the world. I open my home to fostering so each animal that comes into my house can learn what unconditional love is. Although their life may have started out in a scary place living on the streets, I have the ability to show them the next chapter in their life will not be scary but full of love and affection. We care for them as our family and cry happy tears when we find them their forever home.
Side note: I open my home to pregnant moms because I know how hard it is to raise a family. And being alone on the streets without any help must be a horrible feeling. Rescuing a mama and telling her that she's going to be okay and that my girls and I will help make sure her babies are healthy and happy is very rewarding. We made a difference in the lives of an animal that doesn't have a voice. We were able to give a warm and loving home to a mama in need.
I do it because I love to help a great cause and the people all work together to save the animals.
Andrea W.
foster parent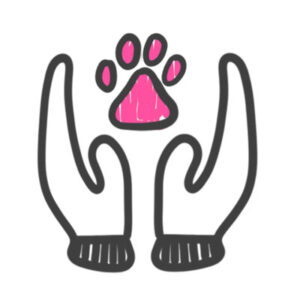 I rescue animals to honor my grandma and grand-aunt who raised me. I joined STH to continue my rescue work and be involved with a group that honored the animals we were trying to help. When someone tells me they would love to foster, but wouldn't be able to give them up my response is I receive more joy in knowing I got an animal out of a shelter to care and love them until they find a loving home of their own. My reward are the photos, emails and messages from the new owners with stories of their new found companion.
Deb M.
foster parent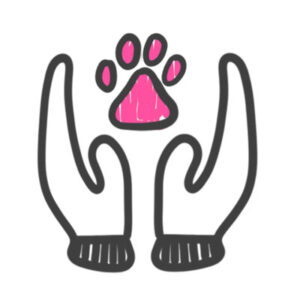 I am proud to belong to an organization that puts animals first. I have personally seen the special and sometimes costly rescues that STH has taken without hesitation. I have the utmost respect for my fellow volunteers and especially the Board members who constantly "do something about it."
Fostering gives me the satisfaction of knowing I can make a difference in the life of a kitty by getting them out of a shelter, nurturing them to optimal health and then finding them a loving home.
Lisa C.
foster parent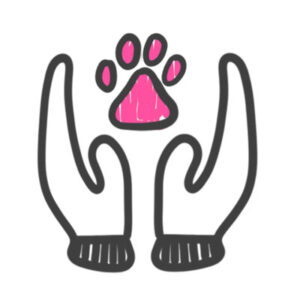 I foster because there are so many great animals in shelters that don't get the chance to be seen. I've watched defeated dogs make a 100% turnaround in their personality because of the change in environment from the shelter into a home. I once fostered a cat found as a stray with a horrible eye infection and infested with fleas, confined in a small cage in a shelter. We cleaned him up and healed him. Now adopted, he lives with a loving family that spoils him rotten.
Rose S.
foster parent