Shelter to Home is not able to take in found or stray animals. We do not take in animals from the public. Our mission is to rescue animals from shelters, and we are not able to stray from that mission.
If you find a lost or stray animal, please help the animal by doing what you can to find his or her home, or get him or her to a safe place.
Here are some steps you can take: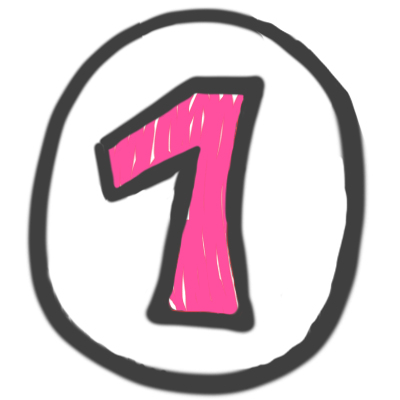 Contact local police department and local animal shelters
Contact your city's police department and shelter to let them know you have the animal. Someone who has lost a pet will often contact both the police department and the shelter to find out if anyone has called about finding the animal. Lost pets often travel over city lines, so try your neighboring cities' police departments and shelters as well. 
You can find all the local police and shelter information here.
It would also be a good idea to notify local vet offices of the fact that you found the pet. Some will even search their records for a similar pet who may be a client. People who have lost a pet will often call vet offices to ask if anyone called about their pet.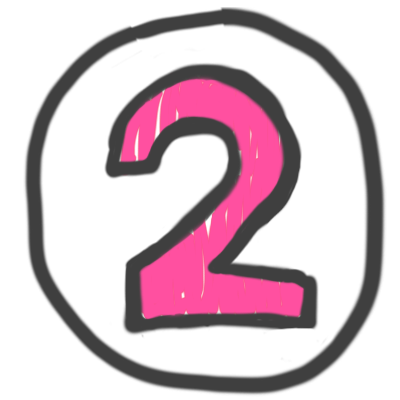 Take the animal to vet clinic to scan for a microchip
All vet offices have microchip scanners and more pets are microchipped now than ever before.
If you find the animal after normal vet office hours, Affiliated Veterinary Emergency Service, open 24 hours, will scan the pet for free.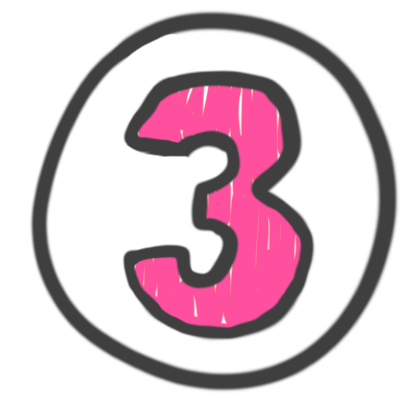 Walk the neighborhood
If you found a dog, walk around the neighborhood where you found him or her to see if they lead you to their house. Also ask everyone you see if they recognize the animal. If you have reason to believe the dog may live in the area, leave your phone number with the people you talk with, in case the pet's owner comes looking for him or her there.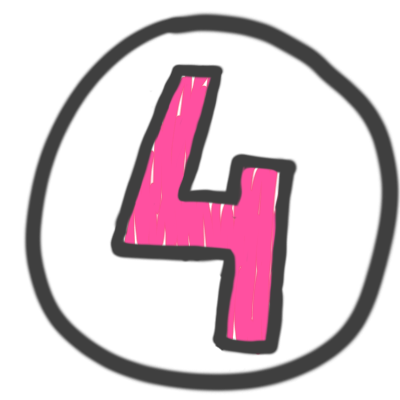 Take advantage of social media
If you are on social media, take a photo of the pet and post it on your page. Ask your friends to share – the more people who see the post, the better.
There are several local Facebook groups where you can post the found pet. If someone is looking for their lost pet, you can bet they will check here.
These are dedicated to lost pets:
This one is not specific to pets but has a lot of members:  Downriver & Friends
Some neighboroods and cities also have dedicated Facebook groups, so search for those as well.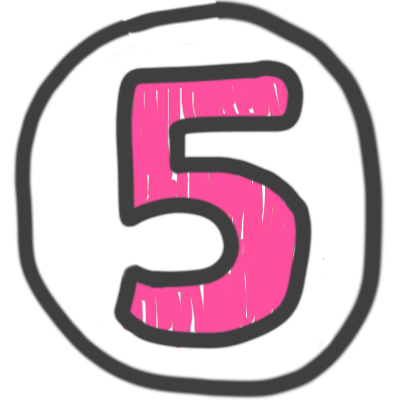 Use the internet for the best tips
This site is one of the best resources for all aspects of helping to reunite a lost pet.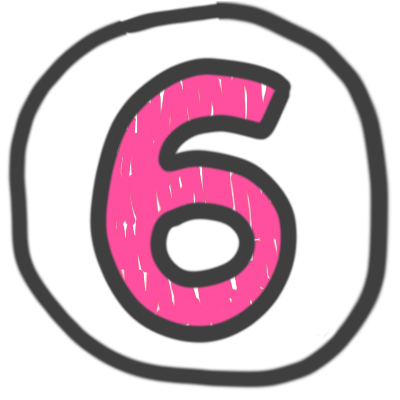 Take the animal to your city's shelter or find a rescue group
Most city shelters will only take animals found in their city or from residents who live in their city. Contact your local shelter to find out what the policy is and what hours they are open.
Most of the local shelters have limited hours, so you should be prepared to keep the animal for a day or more until you can get him or her safely to the shelter. Often all you need is a spare bathroom set up with the pet's basic needs. As long as you keep him or her separated from your resident animals, there is very little risk to bringing them in temporarily. While we are working hard to keep local shelters from killing animals for space, the sad fact is that it still happens. Don't cause an animal already in the shelter to lose his or her life – consider holding the animal temporarily until the shelter can take them in.
If the local city shelter is not an option, you can try to find a rescue group who may be able to help.  Search Petfinder or Adopt-A-Pet for local shelters and contact them to see if they have room. Keep in mind that some, like us, may not take animals from the public. They are almost all run by volunteers and have limited resources, so anything you are able to do to help the animal yourself is appreciated.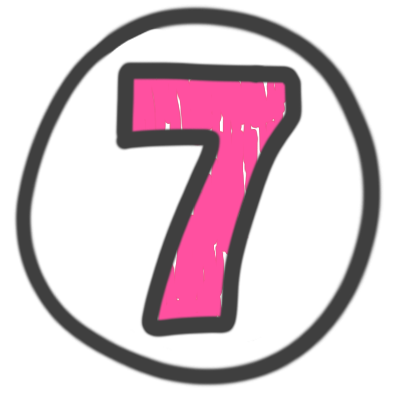 Find the animal a new home on your own
If all else fails, find the animal a home. Please do not do this without taking the steps above to locate the pet's family. 
This site has many helpful resources.