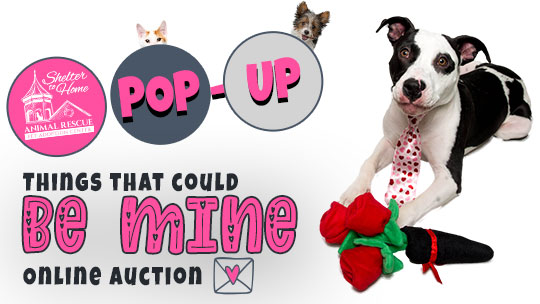 You will need to register for an account before bidding if you have not previously done so during another event on our site. It may be easiest to do that first here.
Please note that items cannot be shipped.
Auction begins Sunday, January 31st at noon and ends Friday, February 5th at 6pm.