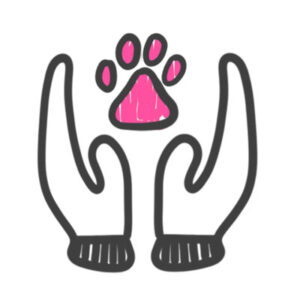 Andrea W.
foster parent
I foster cats because seeing a scared animal learn how to trust the touch of a human is one of the most rewarding feelings in the world. I open my home to fostering so each animal that comes into my house can learn what unconditional love is. Although their life may have started out in a scary place living on the streets, I have the ability to show them the next chapter in their life will not be scary but full of love and affection. We care for them as our family and cry happy tears when we find them their forever home.
Side note: I open my home to pregnant moms because I know how hard it is to raise a family. And being alone on the streets without any help must be a horrible feeling. Rescuing a mama and telling her that she's going to be okay and that my girls and I will help make sure her babies are healthy and happy is very rewarding. We made a difference in the lives of an animal that doesn't have a voice. We were able to give a warm and loving home to a mama in need.
I do it because I love to help a great cause and the people all work together to save the animals.
on