July 20 – August 9th (2pm)
Right here on our website!
All proceeds benefit the animals of Shelter to Home – those we have already saved and those who still need us. 
Saturday, September 19, 2020
Washtenaw Golf Club, Ypsilanti
Join us for our 11th Annual Golf Outing!
Even if you're not a golfer, join us for the dinner – where the real fun happens!
You can also support the outing by sponsoring. There are many sponsorship levels available.
More info and registration coming soon!
Unfortunately we had to make the difficult decision to cancel this year's golf outing due to world events. We hope you will save next year's date – September 11, 2021 – and help us make it the best one ever!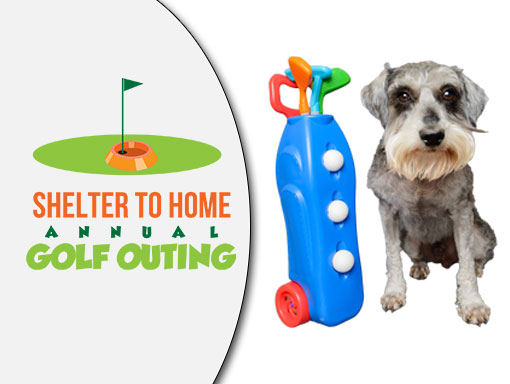 Friday, October 23, 2020 | 6pm-8:30pm
266 Oak Street, Wyandotte
Help us light up the Pet Adoption Center!
Join us for a fun evening of carving and lighting. Together we'll light the night in honor of rescued animals.
More info to come!
Giving Thanks, Giving Back
You make a donation to Shelter to Home between November 1 and Thanksgiving.
A generous donor will match donations up to a total of $1,000.
Our volunteers will personally donate 1,000 pounds of pet food to a local food bank.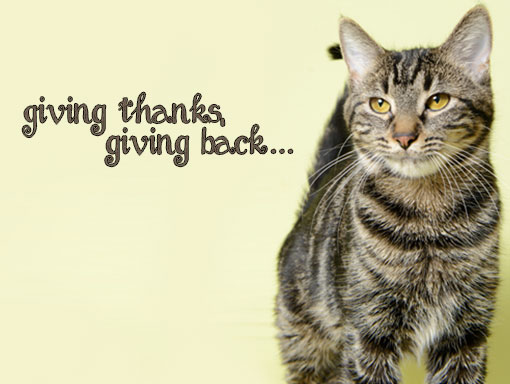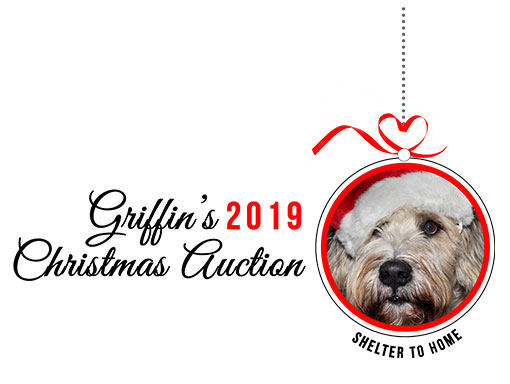 Griffin's Christmas Auction
November 29-December 6, 2020
Join us for Griffin's Christmas Auction. More info to come!
Hundreds of items for your holiday shopping!
Have something you'd like to donate? We can use any new (not used) items or gift certificates. Contact us!
Saturday, December 5, 2020 | 10am-4pm
Sunday, December 6, 2020 | 10am-4pm
266 Oak Street, Wyandotte
Our annual holiday sale of crafts, gift items, and a huge bake sale!
Have a small business and want to discuss being a vendor at this year's event?  Contact us and let's talk!