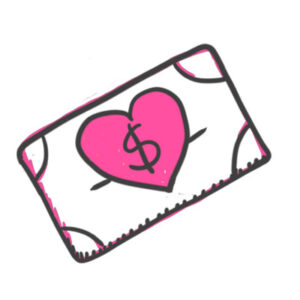 Mary Jane O. & Michael K.
donors
We were introduced to Shelter to Home when we adopted our kitty in 3/2008 and they have been a part of our life since that time and I guess you could say we have been a part of theirs.
The people of STH have their hearts in the right place.  They work hard, do the right thing, and they are always there for the animals regardless of the situation.  The animals come first.
For us, this is the best resume you could possibly have and is just one of the reasons we support STH.
on